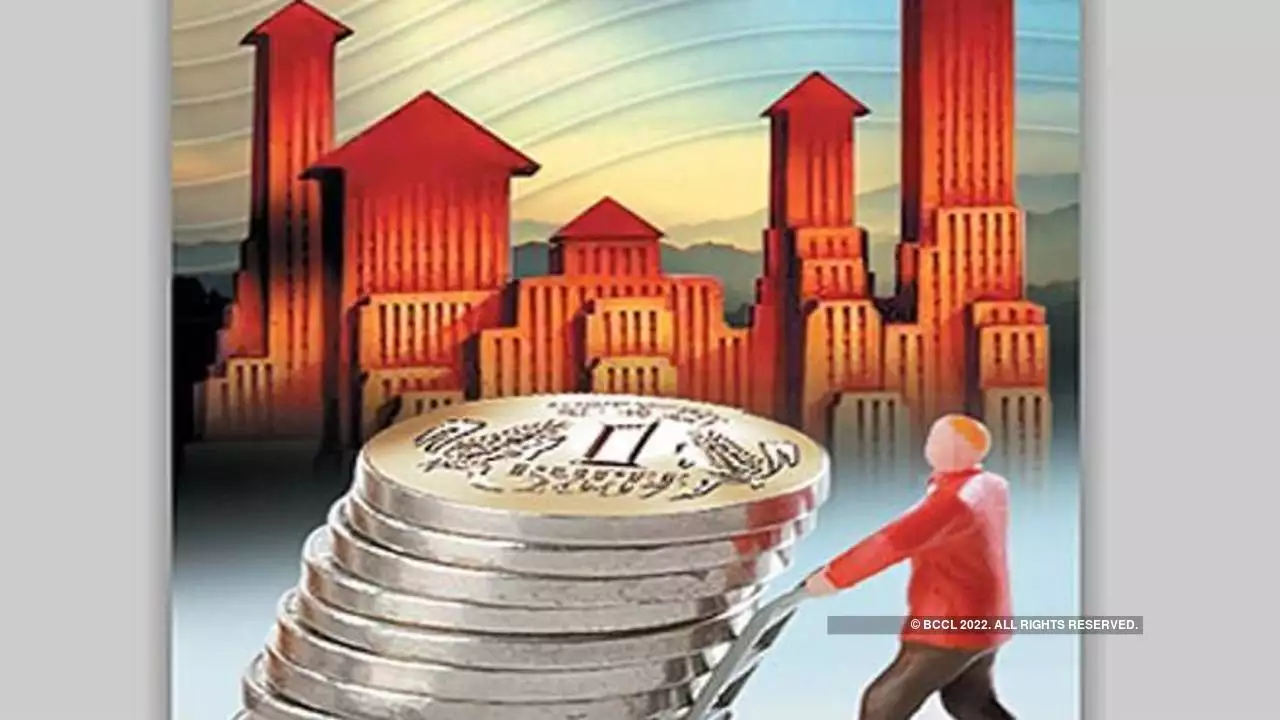 How to Open a Share Trading Account
There are a few steps involved in opening a share trading account. First, you must provide your identity and residence proof. This may include a copy of your passport or Aadhar card. You must also provide proof of income, such as your PAN card. Once the documents are verified, the account will be activated within a few days. Once the account is activated, you can begin trading.
In most cases, your brokerage firm will provide you with a statement once a quarter. It's crucial that you monitor the activity on your account carefully and make the right decisions. Check your trade confirmations and statements for errors and unauthorized transactions. If you have any complaints or concerns about your account, be sure to keep notes of conversations you have with them. When possible, send complaints and any necessary information in writing to the firm.
Choose a brokerage firm carefully. Some companies offer chat support to assist their clients, while others charge a fixed fee. Be sure to choose a firm that has a good reputation for customer service. If you don't have time to call a broker, read their FAQs first. Afterward, choose a broker based on the investment style you have and the type of account you'll need. You can also look for a brokerage firm that offers discounts and fees based on the number of trades you make.
Once you've opened an account, you'll need to deposit funds into it. You can either link your bank account or wire funds. Most brokerages offer wire fund options. Another option is to deposit paper stock certificates. You can also use an online brokerage to fund your account. Just remember to ensure that you have sufficient funds to fund your trading. It's best to avoid investing too much money in assets that you'll need soon.
Another important aspect to remember when choosing a brokerage is to choose the right investment platform. Many brokerages offer free trials and demo versions of their trading platforms so that you can test them before opening an account. Before you sign up for a brokerage, you should read some reviews of the software that will be used. You should also learn about the basics of the stock market before investing with real money. You'll want to learn about exchange traded funds, dividend stocks, and other basic information.
Another key component in the trading process is a demat account. You'll need this account to hold securities purchased from the stock market. This account is the interface between the demat account and the investor. You can also use the demat account to place orders on the share market. A demat account is a repository for your shares, which can help you with IPO applications. It's essential to have both types of accounts in order to avoid losing your money and assets.
Another important factor in opening a share trading account is choosing a brokerage firm that offers a variety of different types of accounts. Some brokerages offer a cash account while others require a margin account. With a cash account, you can buy $500 worth of securities and invest it in the stock market. While a margin account will enable you to leverage your investments, it can also expose you to a larger risk.